About Linguaid
Founded in 2006, Linguaid is a consulting firm specialised in the language training market. Originally positioned to help corporate language training businesses, we have now diversified to help:
online language training platforms
corporate language schools
immersive language schools
independent language trainers
corporate training departments interested in improving their language training
Publisher of the highly accredited study « The Professional Language Training Market in France » in 2009 (and updated every 3 years since), Linguaid enjoys a European-wide reputation as experts on this incredibly fast-moving and innovative market.
We are now the proud co-developers of the LearnBook platform that helps schools and trainers develop online exercises for their classes using the DALT approach.
Whether you are a language school, a language trainer, a corporate training manager, a publisher or an investor then Linguaid is sure to have the information, the knowledge and the expertise to help you.
Our Team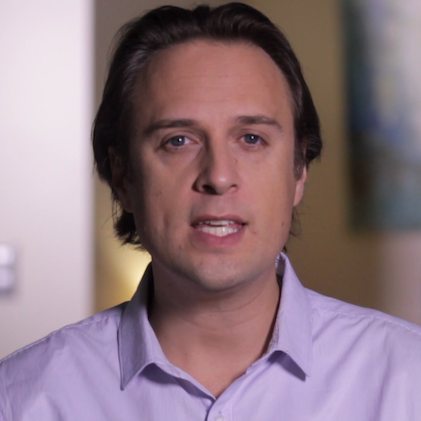 Joss
Founder of Linguaid in 2006, Joss has 18 years experience in the business development of language training schools. His in-depth knowledge of the market allows him to carry out strategy, coaching and sales training to management, administrative and sales teams within language schools and corporate training departments all around Europe. He is also a Kirkpatrick Training Evaluation Certified Facilitator, one of 36 in the world.
Caz
Caz has been with Linguaid since 2014 and looks after all of the admin, including invoicing and accounting. She also is a valued member of our project team, and has often had to carry out hundreds of interviews in short spaces of time.
Of French Nationality but trilingual in Spanish, English and French, Caz worked as a sales executive in the import and export industry for 16 years. She is passionate about children and animals and spends much of her spare time helping their causes.
Richard
Richard is our resident blended learning expert. After a long experience as Director of Studies and a teacher training in a large language school in Paris, Richard created his consultancy Osborne Solutions and spends his time helping language schools and independent trainers to improve their work in D.A.L.T – Digitally Assisted Language Training – a methodology he has created and uses with his online platform LearnBook, now available for trial.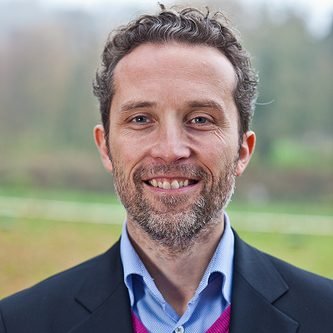 Ian
Ian has worked for over 15 years as a trainer and manager in the corporate language training industry. While working for Westmill SA, he held management positions in account management (eg, pharmaceuticals, banking, automotive), pedagogical development and was a member of the management committee. He was involved in various projects involving learners and colleagues from France, Germany, Spain and the UK. He enjoys leading pioneering projects, developing innovative courses and approaches and building partnerships with clients. He has never done a TEFL qualification and believes in using coaching-based and experiential learning methods. Ian is an HEC-certified coach (CESA Coaching II)